Challenge
Alfréd is a hugely successful brand in Iceland, and the CEE market was their very first foray into the international market. Their app-based recruitment platform has a strong and specific brand voice that TractionMedia.co had to recreate in English, Czech, and Slovak.
Process
We consulted with the Alfréd team to learn all about their solution and its benefits to the job-seeker market and job advertisers. It was crucial to delve into the history of the Alfréd app and how it communicates with the target demographic.
Solution
Our multilingual copywriting team used their native-level skills to write concise and friendly copy that guided users through the Alfréd experience. In addition, TractionMedia.co captured the original app's tone of voice and clarity of message.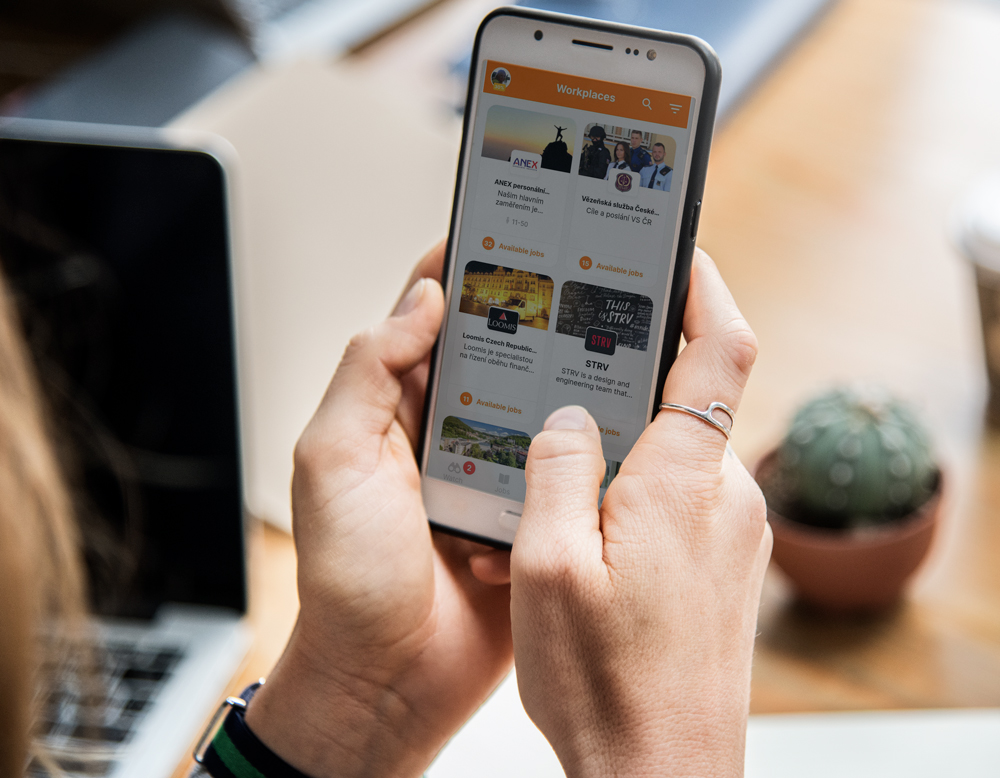 Results
"TractionMedia.co understands the mobile app environment and produced concise copy in a tone that perfectly aligned with our brand. They understood the problem Alfréd was solving with messaging explicitly written to engage our target audiences. In addition, their team provided native English, Czech, and Slovak copywriting services, saving us time and money and ensuring a single
voice

within the product."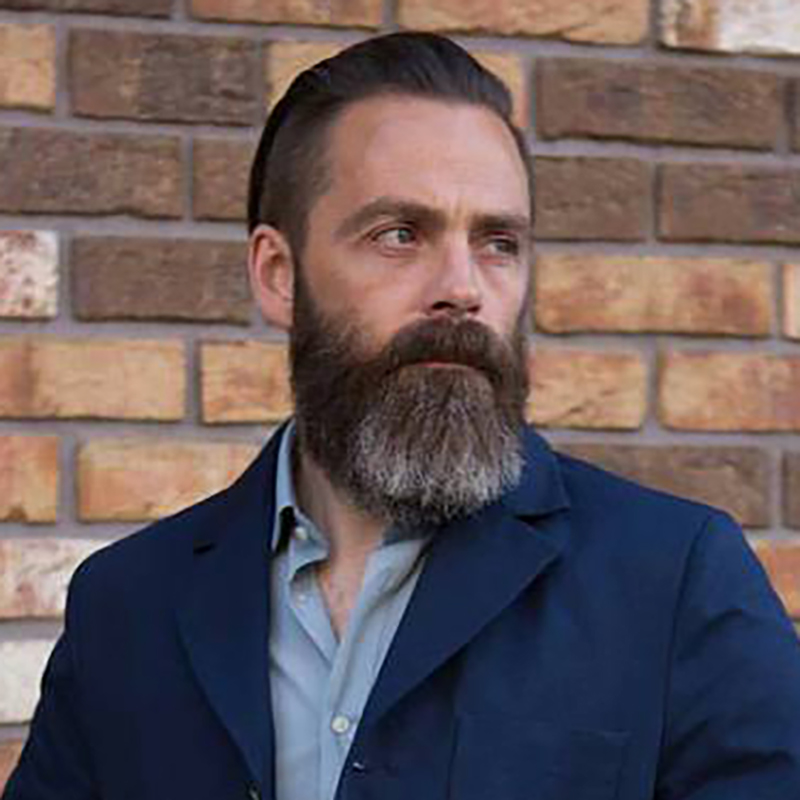 Almar Hilmarsson