Challenge
Ryan Strategic Advisory came to TractionMedia.co with hot new research, but it was all just bar graphs and pie charts! We needed to collate the data and turn it into a sleek B2B infographic that was interesting and engaging.
Process
We came up with a way to combine nine bar graphs into one, ensuring that the final infographic could still allow the reader to compare the data  between them simply and easily.
Solution
Our infographic captured all the client's data in a unique design, enhancing the reader's ability to quickly absorb the information and identify patterns and trends within it.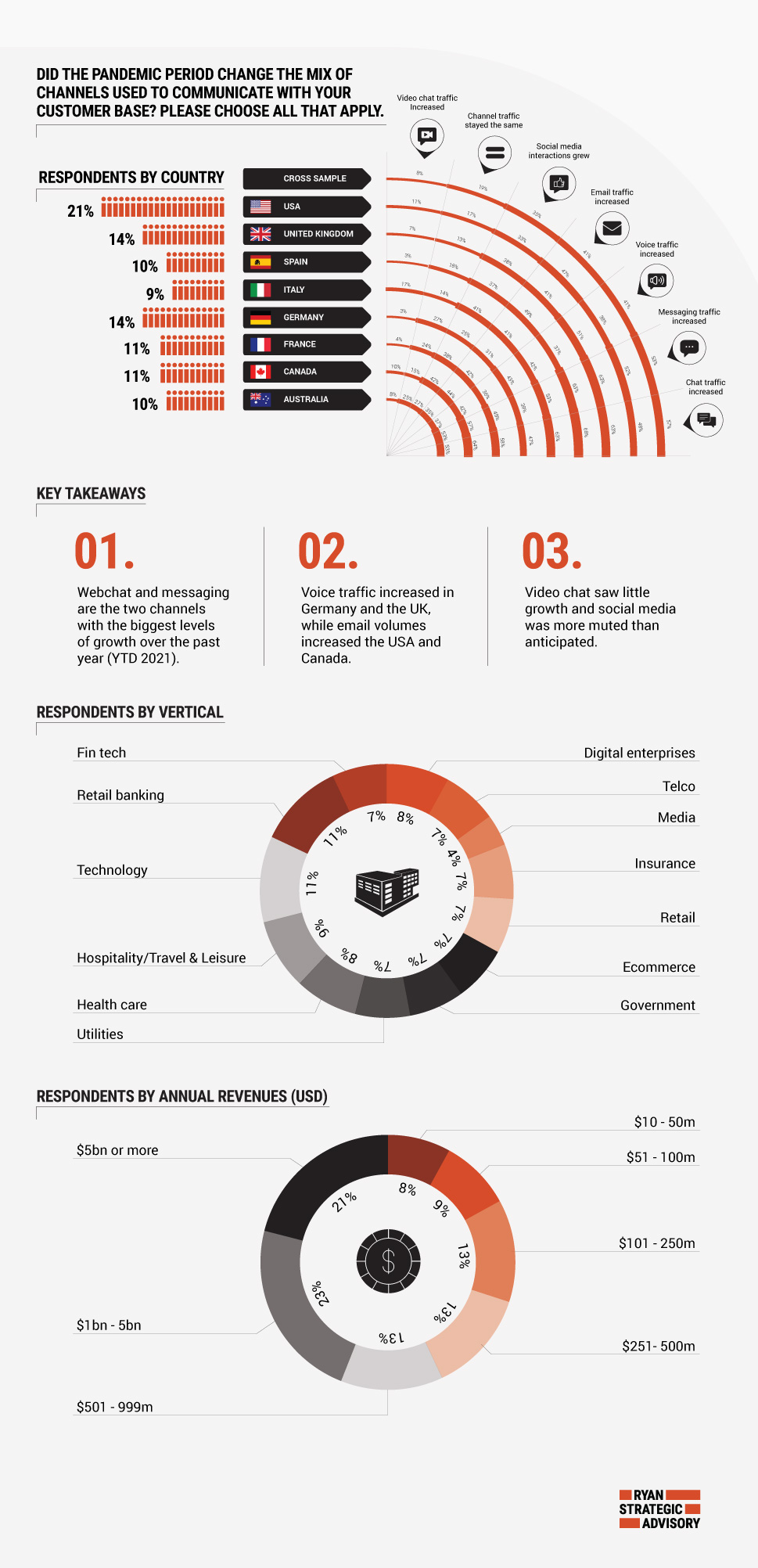 Results
"Brilliant execution, I absolutely love it!"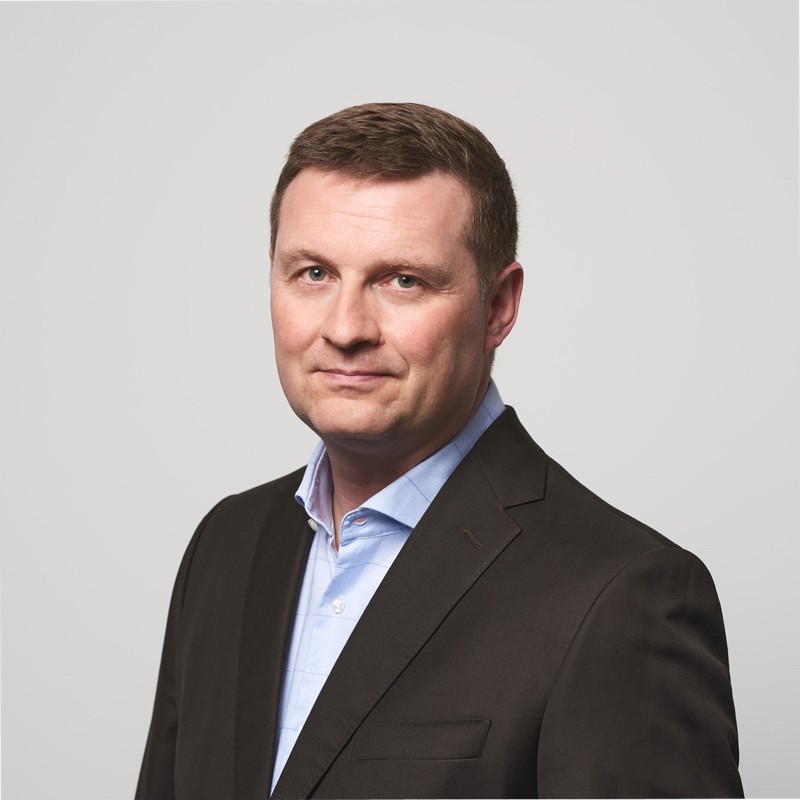 Peter Ryan